Top Performing Stock Models
Top Performing ETF Models
Our Latest Articles
9/9/2020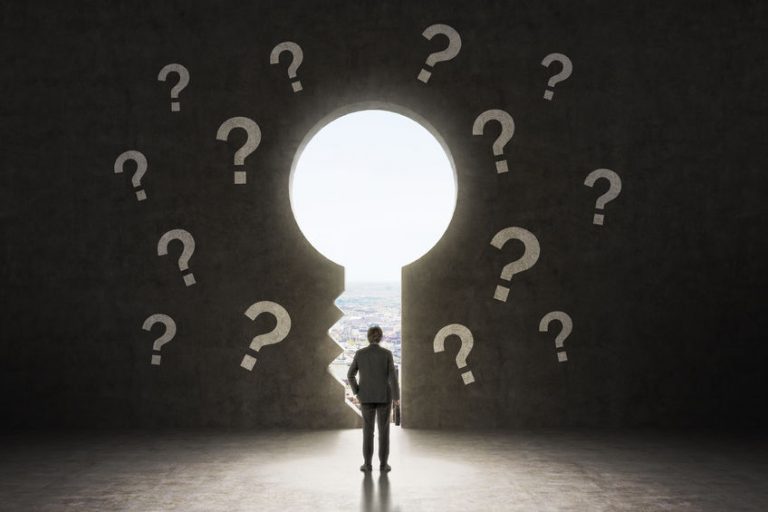 By Justin Carbonneau (@jjcarbonneau)
On Validea.com, we run 22 public facing models. Most of the models are a combination of fundamental factors, combining measures like profitability, valuation, cash flows, levels of debt, relative valuation, price strength and other factors that indicate the health of a company and attractiveness of a stock. However, there is a small group of models we run that are laser-focused on one key investment attribute and screen for the stocks that exhibit the very best of this characteristic. One of those models is the Earnings Revision Investor model we deploy based on Wayne Thorp's (an analyst at The American Association of Individual Investors, AAII) paper, How to Profit From Revisions in Analysts' Earnings Estimates.
9/2/2020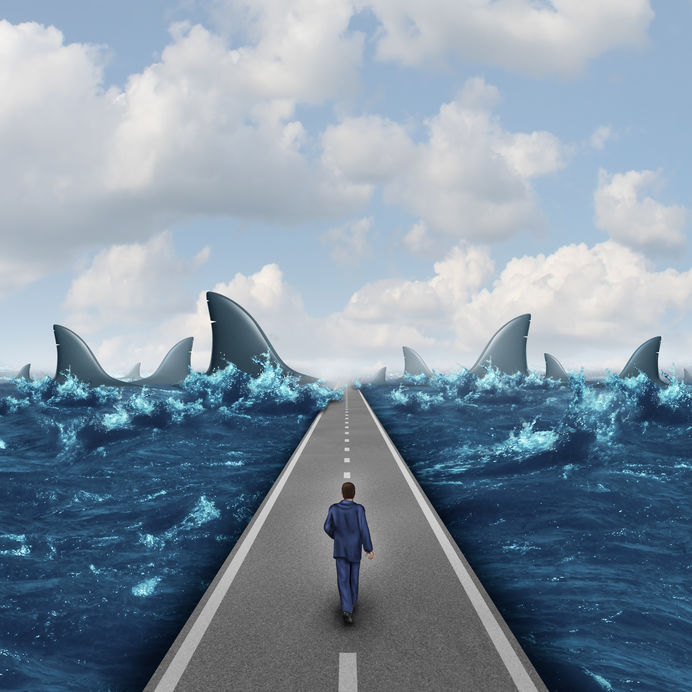 By Jack Forehand (@practicalquant)
Active management deserves all the criticism it gets. After all, over 80% of equity managers underperform their benchmarks over the long-term and active managers charge vastly higher fees compared to passive indices. But active management also gets a bad rap. There are many active strategies that perform very well over time, and justify the fees they charge. How can both of these conflicting statements simultaneously be true? The answer lies of the definition of the term "active management" and the many ways that active decisions can be applied to equity investing.
Our Podcast - Excess Returns
9/14/2020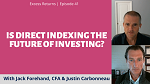 Technology has allowed all of us to personalize many aspects of our lives. Rather than accept products tailored to a wide range of people, we are now able to customize products we use based on our specific needs and preferences. But in the world of investing, most investors continue to invest in prepackaged indexes like the S&P 500 that are the same for everyone. That may be about to change, though. The combination of new technology, the elimination of brokerage commissions, and the ability of investors to purchase partial shares of individual securities have come together to create a product that allows investors to build indexes that meet their individual preferences. That product is direct indexing. In this episode we talk about the pros and cons of direct indexing and the details of how it works.





9/7/2020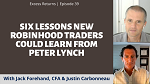 Trading volumes at online brokers have skyrocketed since the Coronavirus crisis began. If there is one lesson these newly minted traders have learned so far, it is that the market does nothing but go up. But more seasoned investors know that the market, and these traders, will eventually fall upon tough times. In this episode, we discuss some investing lessons that these new traders could learn from legendary investor Peter Lynch. We discuss the importance of understanding the businesses behind stocks you invest in, how to distinguish luck from skill, why investors should avoid "Cutting Their Flowers and Watering Their Weeds", and why making mistakes early in your investing career can be a good thing





Videos
Webinar: An Overview of Validea
A detailed look at the site and how to use it.
Top Quant and ETF Strategies in a Historic Market
A look at some of our strategies and how they worked in the historic 2020 market
What Our Users Are Saying About Validea
Validea is an incredible valuable tool to have. I depend on it for much of my research to help weed out stocks for my portfolio designs. The filters used for stock selection are easy to use and comes with a detailed analysis as to the why each particular stock either passes or fails the test. The articles & blogs are a great wealth of knowledge too.

Eric J.
Financial Advisor
As a retail investor, I particularly value Validea's top-notch research capability. With the deluge of investment commentary available via innumerable blogs, articles, FinTwits, white papers, podcasts, etc., the Validea team is one of my go-to sources to maintain some perspective on what's really happening.

Rolf D.
I am always checking my investment/trading ideas with Validea. I feel better knowing that any of the guru models they are following might also be on my side!

Urs K.
Find Your Edge With Validea's Quantitative Investing Tools
Performance Disclaimer:
Returns presented on Validea.com are model returns and do not represent actual trading. As a result, they do not incorporate any commissions or other trading costs or fees. Model portfolios with inception dates on or after 12/30/2005 include a combination of back tested and live model returns. The back-tested performance results shown are hypothetical and are not the result of real-time management of actual accounts. The back-testing of performance differs from actual account performance because the investment strategy may be adjusted at any time, for any reason and can continue to be changed until desired or better performance results are achieved. Back-tested returns are presented to provide general information regarding how the underlying strategy behind the portfolio performed in our historical testing. A back-tested strategy has the benefit of hindsight and the results do not reflect the impact that material economic or market factors may have had on advisor's decision-making if actual client assets were being managed using this approach.
Optimal portfolios presented on Validea.com represent the rebalancing period that has led to the best historical performance for each of our equity models. Each optimal portfolio was determined after the fact with performance information that was not available at portfolio inception. As a result, an investor could not have invested in the optimal portfolio since its inception. Optimal portfolios are presented to allow investors to quickly determine the portfolio size and rebalancing period that has performed best for each of our models in our historical testing.
Both the model portfolio and benchmark returns presented for all equity portfolios on Validea.com are not inclusive of dividends. Returns for our ETF portfolios and trend following system, and the benchmarks they are compared to, are inclusive of dividends. The S&P 500 is presented as a benchmark because it is the most widely followed benchmark of the overall US market and is most often used by investors for return comparison purposes. As with any investment strategy, there is potential for profit as well as the possibility of loss and investors may incur a loss despite a past history of gains. Past performance does not guarantee future results. Results will vary with economic and market conditions.