Top Performing Stock Models
Top Performing ETF Models
Join Thousands of Investors Who Benefit From Validea's Proven Systematic Strategies
Learn More About Validea
Webinar: An Overview of Validea
A detailed look at the site and how to use it.
Webinar: Using Validea to Generate Investment Ideas
A look at our model portfolios, guru stock screener and idea generation tools.
Our Latest Articles
11/16/2022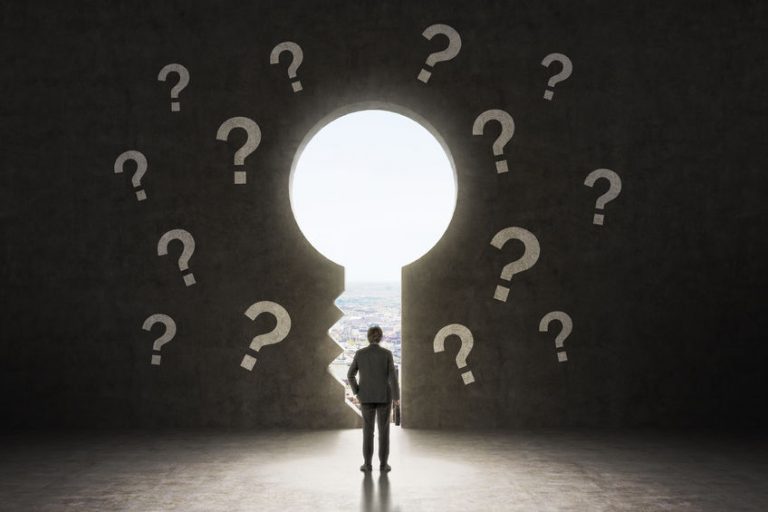 By Jack Forehand, CFA, CFP® (@practicalquant)
We all know that having a sound process is crucial to investing success. Finding something that works over the long-term and adhering to it through the inevitable ups and downs that the market brings is essential to achieving our goals. This is particularly true in the world of systematic investing that I live in. If you are going to call yourself a systematic investor and you don't adhere to your system, then you probably aren't going to have much success. But having a process doesn't mean you shouldn't ever change it.
11/9/2022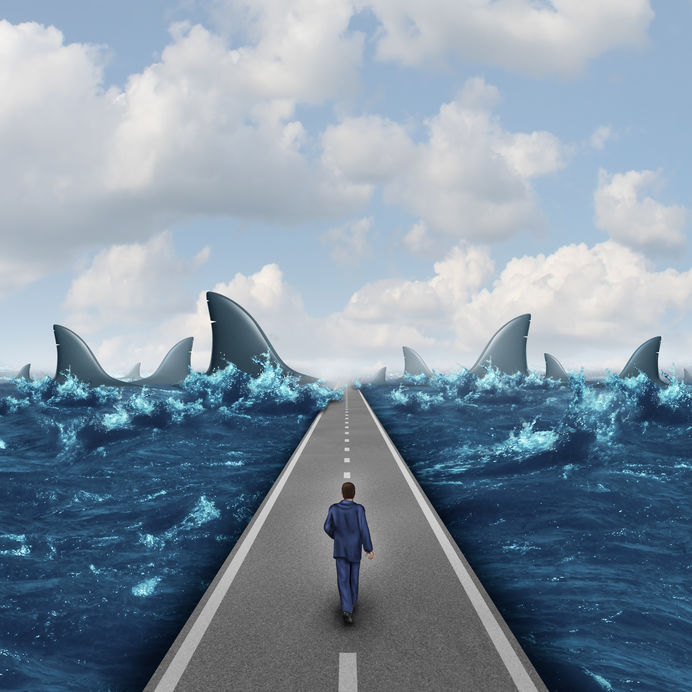 By Justin Carbonneau (@jjcarbonneau)
As we roll into year-end, the prediction business is about to pick up steam. Business channels and investing columns will soon be filled with lists carrying titles like "10 Surprises of 2023". Predictions and forecasts by humans are often wrong for a host of reasons, but as investors we seek them out and hang on the words of experts who seem smarter than the rest of us. But if 2022 has taught us anything, it should be that few predicted some of the most important trends that influenced markets and investors' portfolios over the last year. But rather than throw the forecasters under the bus, let's think about what we can learn from big trends in the market this year.
Excess Returns Podcast
11/22/2022
In this episode we talk with Ben Carlson, author of the popular A Wealth of Common Sense blog and Director of Institutional Asset Management at Ritholtz Wealth Management. We discuss Ben's path to creating and building the blog and what he has learned along the way. We also get Ben's help putting the current market and economic situation in historical context and discuss some of the biggest lessons he has learned studying market history.



11/17/2022
When we started Show Us Your Portfolio, we assumed there would be one major requirement for each interview - a portfolio. But it turns out one of the most interesting episodes we have done is with someone who doesn't have one (at least in public markets). We talk with Epsilon Theory founder Ben Hunt about why he doesn't invest in public markets and instead invests in the things closest and most important to him. We also get his take on public markets and how he would think about constructing a portfolio if he were to build one in today's world.



Performance Disclaimer:
Returns presented on Validea.com are model returns and do not represent actual trading. As a result, they do not incorporate any commissions or other trading costs or fees. Model portfolios with inception dates on or after 12/30/2005 include a combination of back tested and live model returns. The back-tested performance results shown are hypothetical and are not the result of real-time management of actual accounts. The back-testing of performance differs from actual account performance because the investment strategy may be adjusted at any time, for any reason and can continue to be changed until desired or better performance results are achieved. Back-tested returns are presented to provide general information regarding how the underlying strategy behind the portfolio performed in our historical testing. A back-tested strategy has the benefit of hindsight and the results do not reflect the impact that material economic or market factors may have had on advisor's decision-making if actual client assets were being managed using this approach. The model portfolios offered on Validea are concentrated and as a result they will exhibit high levels of volatility and their performance can be substantially impacted by the performance of individual positions.
Optimal portfolios presented on Validea.com represent the rebalancing period that has led to the best historical performance for each of our equity models. Each optimal portfolio was determined after the fact with performance information that was not available at portfolio inception. As a result, an investor could not have invested in the optimal portfolio since its inception. Optimal portfolios are presented to allow investors to quickly determine the portfolio size and rebalancing period that has performed best for each of our models in our historical testing.
Both the model portfolio and benchmark returns presented for all equity portfolios on Validea.com are not inclusive of dividends. Returns for our ETF portfolios and trend following system, and the benchmarks they are compared to, are inclusive of dividends. The S&P 500 is presented as a benchmark because it is the most widely followed benchmark of the overall US market and is most often used by investors for return comparison purposes. As with any investment strategy, there is potential for profit as well as the possibility of loss and investors may incur a loss despite a past history of gains. Past performance does not guarantee future results. Results will vary with economic and market conditions.