Top Performing Stock Models
Top Performing ETF Models
Find Your Edge With Validea's Quantitative Investing Tools
Learn More About Validea
Webinar: An Overview of Validea
A detailed look at the site and how to use it.
Webinar: Using Validea to Generate Investment Ideas
A look at our model portfolios, guru stock screener and idea generation tools.
Our Latest Articles
6/9/2021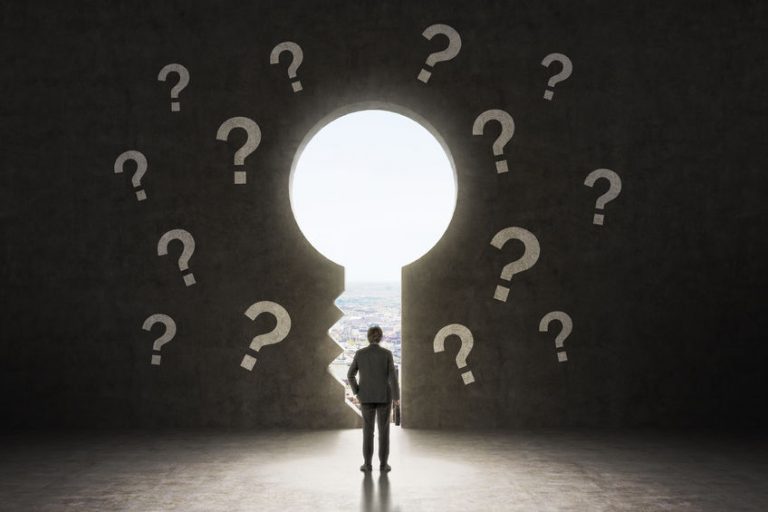 By Jack Forehand, CFA, CFP® (@practicalquant)
Developing an edge in the stock market has always been a significant challenge. The collective wisdom of the market is typically correct, and that leads to very efficient asset pricing in most cases. For that reason, most investors who think they have an edge don't really have one.
5/26/2021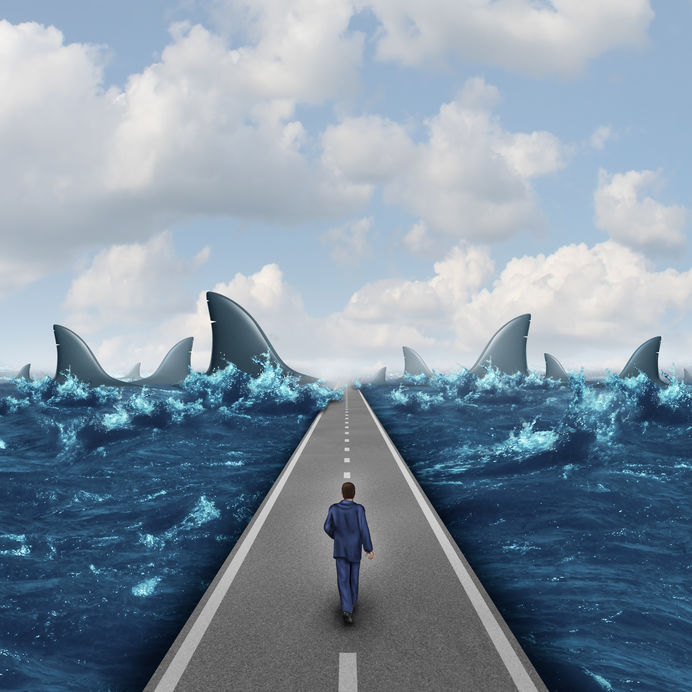 By Justin Carbonneau (@jjcarbonneau)
Exchange traded funds have many great qualities. They are mostly transparent, low cost, trade in real-time and can have significant tax advantages over other investment vehicles like mutual funds and managed accounts. But like anything else, the structure is not without its weaknesses, and somewhat ironically, the success of one firm demonstrates some of the challenges ETFs and investors may face.
Our Podcast - Excess Returns
6/14/2021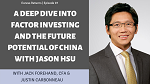 We have had many experts in factor investing on the podcast. We have even had some who have published research in academic journals. But we haven't had anyone who has produced the volume of research that our guest this week has. Jason Hsu is the co-founder of Research Affiliates and founder of Rayliant. He is also an associate editor of the Journal of Investment Management and serves on the editorial board of the Financial Analysts Journal. We discuss the current state of factor investing and get his take on all the major investing factors. We also discuss why he sees significant future potential in the Chinese market and the innovative approach he is taking to apply factor investing there.





6/7/2021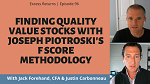 Research shows that value stocks can generate an excess return because the market tends to overestimate their problems, and value investors benefit when it realizes that. But despite that being true on average, many value stocks actually have even bigger problems than the market has priced in. This week, we look at one of the quantitative strategies we follow that attempts to separate the winners from the losers within the value investing space. We discuss Joseph Piotroski's paper "Value Investing: The Use of Historical Financial Statement Information to Separate Winners from Losers". In the paper, Piotroski developed a series of nine fundamental tests (which he called the F Score) to identify value stocks that are more likely to generate an excess return going forward. He found that stocks with high F Scores showed significant improvements in performance relative to stocks with low F Scores. We examine the nine criteria used in this strategy in detail and talk about how it can be implemented in an investment strategy.





Performance Disclaimer:
Returns presented on Validea.com are model returns and do not represent actual trading. As a result, they do not incorporate any commissions or other trading costs or fees. Model portfolios with inception dates on or after 12/30/2005 include a combination of back tested and live model returns. The back-tested performance results shown are hypothetical and are not the result of real-time management of actual accounts. The back-testing of performance differs from actual account performance because the investment strategy may be adjusted at any time, for any reason and can continue to be changed until desired or better performance results are achieved. Back-tested returns are presented to provide general information regarding how the underlying strategy behind the portfolio performed in our historical testing. A back-tested strategy has the benefit of hindsight and the results do not reflect the impact that material economic or market factors may have had on advisor's decision-making if actual client assets were being managed using this approach. The model portfolios offered on Validea are concentrated and as a result they will exhibit high levels of volatility and their performance can be substantially impacted by the performance of individual positions.
Optimal portfolios presented on Validea.com represent the rebalancing period that has led to the best historical performance for each of our equity models. Each optimal portfolio was determined after the fact with performance information that was not available at portfolio inception. As a result, an investor could not have invested in the optimal portfolio since its inception. Optimal portfolios are presented to allow investors to quickly determine the portfolio size and rebalancing period that has performed best for each of our models in our historical testing.
Both the model portfolio and benchmark returns presented for all equity portfolios on Validea.com are not inclusive of dividends. Returns for our ETF portfolios and trend following system, and the benchmarks they are compared to, are inclusive of dividends. The S&P 500 is presented as a benchmark because it is the most widely followed benchmark of the overall US market and is most often used by investors for return comparison purposes. As with any investment strategy, there is potential for profit as well as the possibility of loss and investors may incur a loss despite a past history of gains. Past performance does not guarantee future results. Results will vary with economic and market conditions.