Top Performing Stock Models
Top Performing ETF Models
Our Latest Articles
11/18/2020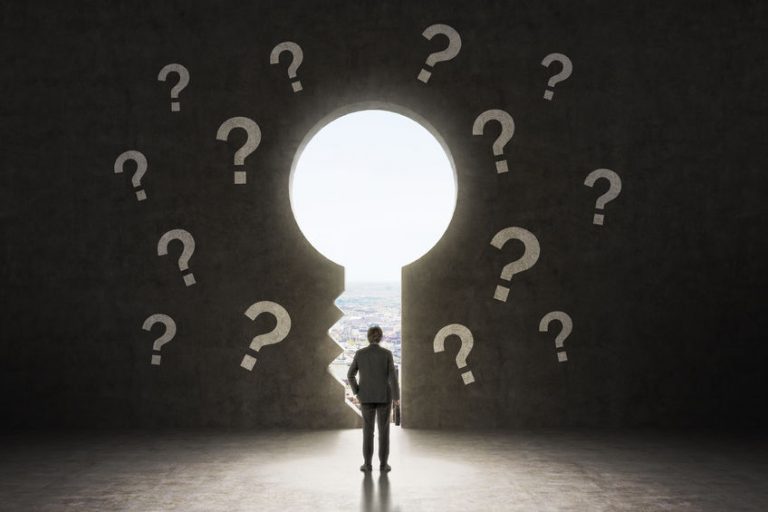 By Justin Carbonneau (@jjcarbonneau)
We admire his track record, investing prowess, long-term thinking, optimism in America, his communication abilities and the sound and consistent investment advice he has shared with millions of investors. But in studying Warren Buffett and looking at his portfolio and actions, it might be more of a story of "do as I say, not as I do".
11/11/2020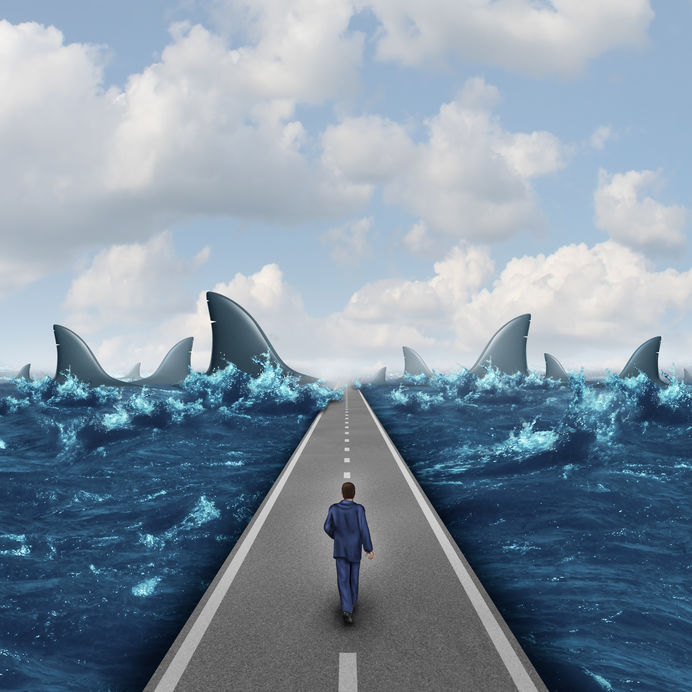 By Jack Forehand (@practicalquant)
Factors like value and momentum are supported by extensive academic research showing that they have produced a positive premium over an 80+ year period. That data gives investors who use factors confidence that they will see the premiums in their own portfolios that have shown up in the historical data. But in many cases, the results haven't been as good in practice as they have been in theory.
We spoke to Adam Butler of Resolve Asset Management for our Excess Returns Podcast last week, and he offered up an interesting framework for looking at the life cycle of factors and how their adoption can lead to changes in the premiums associated with them.
Our Podcast - Excess Returns
11/23/2020
Warren Buffett is one of the greatest investors of all time. He has also been very generous in sharing the lessons he has learned over his career with all of us. There are many things all of us can and should learn from Buffett. But despite that, there are also many lessons that investors should not learn from what Buffett does. Like all investors, many of the things Buffett does are the result of his own unique situation. The majority of investors also have substantially smaller portfolios than Buffett and much shorter time frames. In this episode, we look at some lessons that investors should not learn from Warren Buffett.





11/12/2020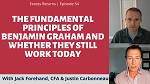 Benjamin Graham is considered by many to be the father of value investing. Not only did Graham produce an exceptional track record during his lifetime, but he also counts some of the most successful value investors of all time among his disciples, including Warren Buffett. But despite the long-term success of the deep value investing style popularized by Graham, many argue that things have changed and that value investors need to evolve to keep up with the times. In this episode, we take a deep dive into the principles of Graham and the criteria of our quantitative strategy based on him, and debate whether his strategy is still relevant today.





Videos
Webinar: An Overview of Validea
A detailed look at the site and how to use it.
Top Quant and ETF Strategies in a Historic Market
A look at some of our strategies and how they worked in the historic 2020 market
What Our Users Are Saying About Validea
Validea is an incredible valuable tool to have. I depend on it for much of my research to help weed out stocks for my portfolio designs. The filters used for stock selection are easy to use and comes with a detailed analysis as to the why each particular stock either passes or fails the test. The articles & blogs are a great wealth of knowledge too.

Eric J.
Financial Advisor
As a retail investor, I particularly value Validea's top-notch research capability. With the deluge of investment commentary available via innumerable blogs, articles, FinTwits, white papers, podcasts, etc., the Validea team is one of my go-to sources to maintain some perspective on what's really happening.

Rolf D.
I am always checking my investment/trading ideas with Validea. I feel better knowing that any of the guru models they are following might also be on my side!

Urs K.
Find Your Edge With Validea's Quantitative Investing Tools
Performance Disclaimer:
Returns presented on Validea.com are model returns and do not represent actual trading. As a result, they do not incorporate any commissions or other trading costs or fees. Model portfolios with inception dates on or after 12/30/2005 include a combination of back tested and live model returns. The back-tested performance results shown are hypothetical and are not the result of real-time management of actual accounts. The back-testing of performance differs from actual account performance because the investment strategy may be adjusted at any time, for any reason and can continue to be changed until desired or better performance results are achieved. Back-tested returns are presented to provide general information regarding how the underlying strategy behind the portfolio performed in our historical testing. A back-tested strategy has the benefit of hindsight and the results do not reflect the impact that material economic or market factors may have had on advisor's decision-making if actual client assets were being managed using this approach.
Optimal portfolios presented on Validea.com represent the rebalancing period that has led to the best historical performance for each of our equity models. Each optimal portfolio was determined after the fact with performance information that was not available at portfolio inception. As a result, an investor could not have invested in the optimal portfolio since its inception. Optimal portfolios are presented to allow investors to quickly determine the portfolio size and rebalancing period that has performed best for each of our models in our historical testing.
Both the model portfolio and benchmark returns presented for all equity portfolios on Validea.com are not inclusive of dividends. Returns for our ETF portfolios and trend following system, and the benchmarks they are compared to, are inclusive of dividends. The S&P 500 is presented as a benchmark because it is the most widely followed benchmark of the overall US market and is most often used by investors for return comparison purposes. As with any investment strategy, there is potential for profit as well as the possibility of loss and investors may incur a loss despite a past history of gains. Past performance does not guarantee future results. Results will vary with economic and market conditions.